Our charity partners are at the heart of our business
We build lasting relationships based on mutual trust, integrity and honesty. We appreciate you trusting us to be involved in your organisation and we promise to work with you to understand your needs and meet your expectations in every respect.
Here's what some of our clients have to say about us: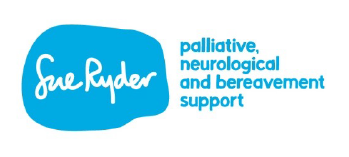 Healthcare Services Charity Sue Ryder Care have been using Lodge Service to provide an internal audit function for our network of just over 400 shops since 2002.
During that time, we have been impressed by their ability to react to our changing needs, working with us to develop a programme of shop visits tailored to meet our exact requirements.
It has been important to know that there always seems to be someone at Lodge that we can consult on the many security type issues that we have encountered over this period, being able to carry out urgent tasks for us at the drop of a hat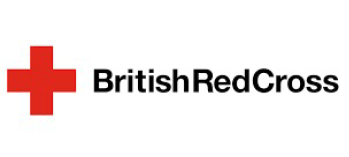 "I totally endorse Lodge Service! We've had a very long relationship and they are a constant source of support and development for us"
Head of Quality and Development, Retail
British Red Cross
Thanks Pete @LodgeService; always great supporters and much, much more than a service provider, indeed a 'friend' to BRC.
Paul Thompson, Retail Director, British Red Cross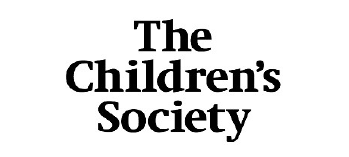 We have worked with Lodge Service for many years now and I have always been impressed by the level of professionalism shown by Pete and his team, nothing is too much trouble and all efforts are taken in order to fully understand what outcome we are trying to achieve, they will always look at the most effective ways to deal with our enquiries, whether it is for a general shop audit, bespoke targeted visit or mystery shopper.
I would not hesitate to recommend Lodge Service: they take great pride in their work really do give great customer service"
Retail Support Manager
The Children's Society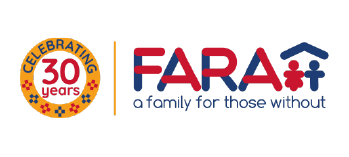 "FARA Charity Shops have been supported by Lodge Service for over 10 years. In the early days they advised us on loss prevention, carried out investigations and supported us with good sound advice which did not cost a fortune. In 2018 their engineers installed CCTV in all our shops and warehouse and it is currently being maintained by them.
Pete and Karl are a mine of information on how to prevent losses and are an excellent partner to our organisation"
Managing Director
FARA Charity Shops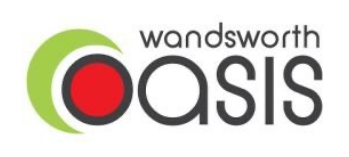 "As a charity it is essential that we do all we can to protect our assets enabling us to raise much needed funds to support people living with HIV. Having the ability to measure any security concerns through the Lodge Service data mining software 'Transpeye' has enabled us to mitigate against loss prevention and in a short period of time we have seen great results.
The team at Transpeye are experts in their field and provide an excellent service. The setup is seamless and the ongoing support from the team is of great benefit."
Head of Retail
Wandsworth Oasis
"When preparing our online training workshops, Pete was an obvious choice to provide security advice given his experience and reputation in the charity retail sector. His friendly, supportive and professional approach made him a pleasure to work with"
Jayne Cartwright & Vicki Burnett
The Charity Retail Consultancy
"All Aboard have worked with Lodge Service for over 10 years and we have developed an excellent relationship; Pete has taken the time to understand our "business needs" and helped us in Mystery Shopping Surveys and Undercover Test Purchases as well as supporting our shop CCTV requirements. Pete regularly audits our charity for HMRC Gift Aid compliance and he suggests areas where we can tighten up or improve. This was particularly helpful recently when HMRC audited our charity for Gift Aid and the processes Pete had helped us implement ensured we passed the rigorous HMRC audit. All Aboard Charity Shops are proud to work with Lodge Service and their service has been nothing other than exemplary."
Alan D Haynes – CEO, All Aboard Shops Ltd.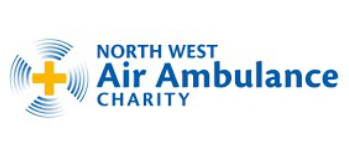 "Across each of the charities I have led, Lodge Service have provided me with outstanding and practical services and solutions. This has ranged from customer experience visits, investigations support to cash handling reviews and innovative data solutions. I look forward to working with them in the future and highly recommend them"
Head of Retail
North West Air Ambulance